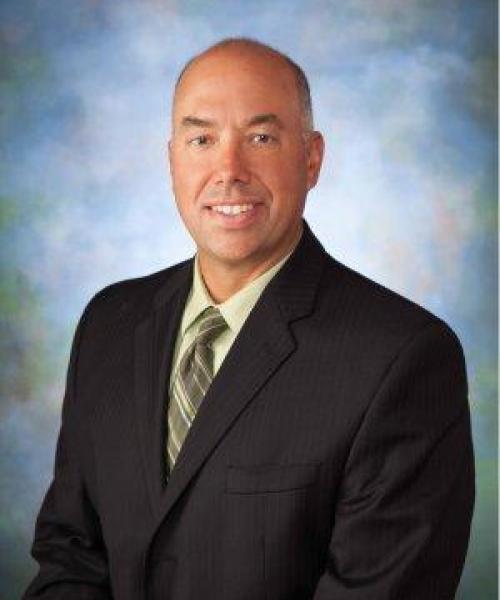 Al Hargrave, Jr.

CPA
(860) 684-4470
Al Hargrave, Jr. is a Certified Public Accountant, a member of the American Institute of Certified Public Accountants and the Massachusetts Society of Certified Public Accountants.
He has been a wealth advisor for over 17 years and enjoys offering comprehensive wealth management to his clients. By following a personalized, holistic approach, he finds great joy in providing highly customized solutions to each and every client, helping clients to achieve their financial goals.
Before joining the McCarthy Hargrave Wealth Management, Al graduated from Brown University with a BS in Economics. He also received a certificate in accounting from the Assumption College continuing professional education program.
When not in the office, Al enjoys spending time with his wife and two daughters – either on the softball- or on the soccer field.
Contact Al today for a complimentary review of your finances, financial goals or your organization's investment objectives.